Injectables Services
Sculptra® Aesthetic
Book Ft. Lauderdale Appointment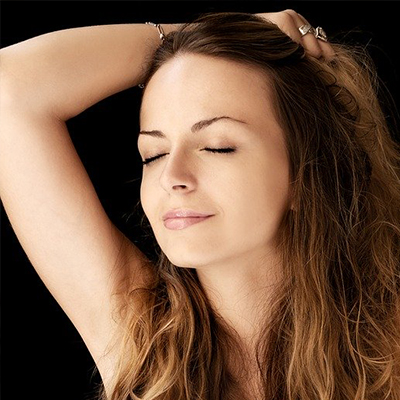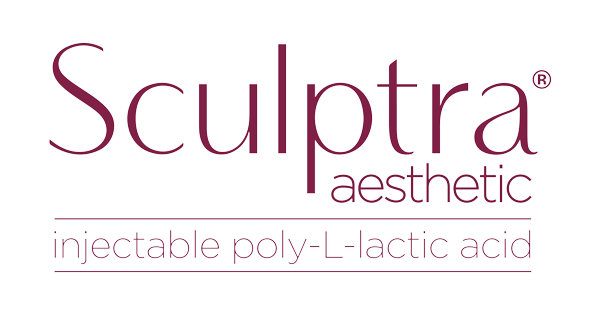 What is Sculptra® Aesthetic?
Sculptra Aesthetic, or Sculptra is different from dermal fillers. Sculptra is a poly-L lactic acid; which means that Sculptra has the ability to help the body stimulate new collagen formation – neocollagenasis. This is a great procedure for people who have experienced significant weight loss and need volumization. It is also very effective to minimize some of the more visible signs of aging in the face. It can also be injected in the buttocks, commonly referred to as the Sculptra Buttlift.
In the face, Sculptra can help treat areas such as in the cheeks, creasing around the mouth (but not recommended in the lips), and in the temple area. In the buttocks, Sculptra can be injected to help clients who want to see more volume and it can be injected into targeted areas to help minimize the appearance of cellulite.
Sculptra usually requires more than one treatment. In the face Sculptra may require 2-3 treatments (depending on the patient's needs). In the buttock area, Sculptra may require 2-4 treatments (depending on the patient's needs). The results of Sculptra can last anywhere from 1-3 years. Because of the way Sculptra stimulates collagen, the results are not immediate as with dermal fillers. The body requires time for collagen stimulation and formation. For this reason, we will usually wait 6-8 weeks between treatments to allow for time to see the best results.
Contact us today to see if Sculptra is something you may interested in!