Facials & Beauty Services
​Lash & Brow Enhancements
Book Ft. Lauderdale Appointment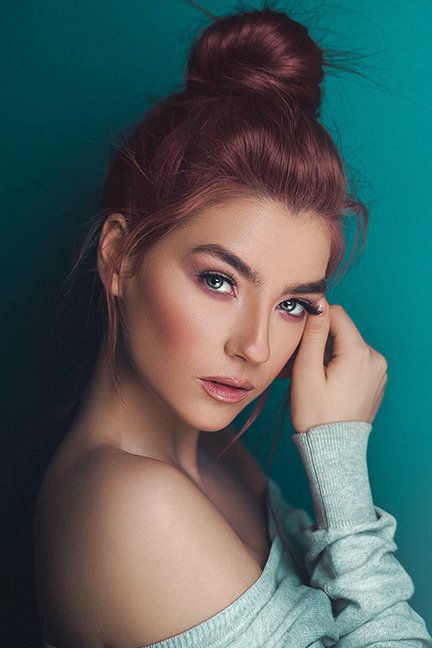 Lash Lift and Tint
Lash Lift:
A Lash Lift is a very low maintenance technique, and it provides a significant beauty enhancement to the facial area. It accomplishes this by giving the illusion of eyelash length. This makes the eyes appear more open, and results in a more awake and youthful appearance (It gives you the look you would see after using lash curl or better).
A Lash Lift uses a specially created silicone pad and perm solution to lift your natural lashes from the root only, creating a subtle and natural looking lift.
Another technique that is used with the Lash Lift is a Lash Tint. Adding a Lash Tint enhances the result of a Lash Lift and gives eyes a "pop" look. For customers who just want a lash tint to enhance the look of their lashes.
Tint Brows:
Darkening your eyebrows to a suitable shade for your complexion, the brow tint will bring extra definition to your eyes and make your eyes appear brighter. For the ultimate eyebrow look — one that is very defined and professional-looking
Makeup Application
Specialize in Brides, Photography and Glam!
**We hire freelance Hair stylist if needed.
Be stress-free on your special day. Of all the reasons to hire a professional makeup artist and hair stylist…
You want to look "natural" Professional makeup artists study the art of their craft.
Professional grade products that last all day.
Relax and just enjoy the day and let us come to you.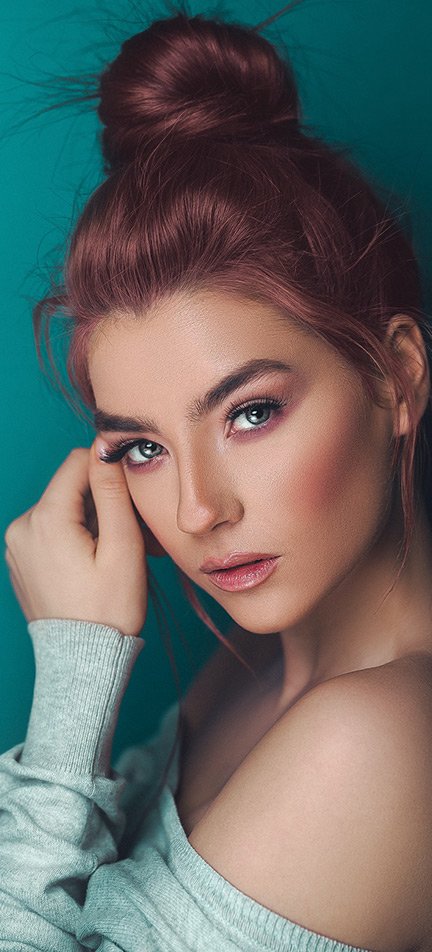 Come On In
You Deserve to be Pampered Today.