Facials & Beauty Services
​Lash & Brow Enhancements
Book Ft. Lauderdale Appointment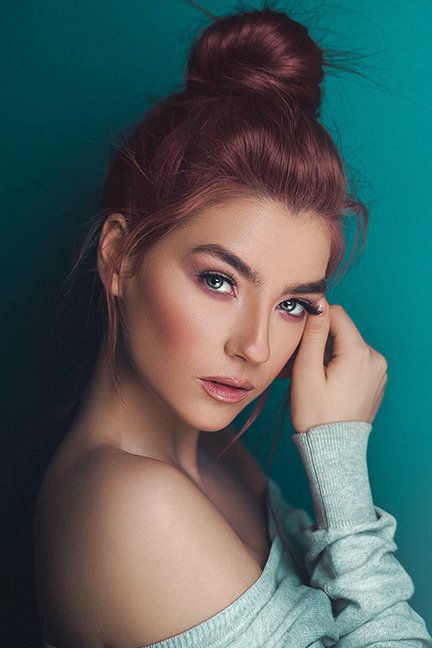 Lash Lift and Tint
Lash Lift:
A Lash Lift is a very low maintenance technique, and it provides a significant beauty enhancement to the facial area. It accomplishes this by giving the illusion of eyelash length. This makes the eyes appear more open, and results in a more awake and youthful appearance (It gives you the look you would see after using lash curl or better).
A Lash Lift uses a specially created silicone pad and perm solution to lift your natural lashes from the root only, creating a subtle and natural looking lift.
Another technique that is used with the Lash Lift is a Lash Tint. Adding a Lash Tint enhances the result of a Lash Lift and gives eyes a "pop" look. For customers who just want a lash tint to enhance the look of their lashes.
Tint Brows:
Darkening your eyebrows to a suitable shade for your complexion, the brow tint will bring extra definition to your eyes and make your eyes appear brighter. For the ultimate eyebrow look — one that is very defined and professional-looking