Welcome to 
Shining Way Esthetics
Book Ft. Lauderdale Appointment
The path to a better, healthier you.
The Art of Beauty and Age Management​
Our Commitment to You
Someone once said that 'beauty is in the eye of the beholder'. How we see ourselves and how others see us can have a profound impact on every aspect of our well being – physical, emotional and mental.
At Shining Way Esthetics we are completely passionate about the ever evolving field of esthetic medicine and how this field and its treatments can enhance a person's beauty both on the outside as well as inside.
As a client of Shining Way Esthetics, you are a special and individualized person – not a number or chart. We pride ourselves on the art of listening to your needs and concerns so that we are better able to provide you with the goals that you expect to achieve.
"Our goal is to help restore a fresh, youthful appearance that will make you smile every time you look in the mirror!"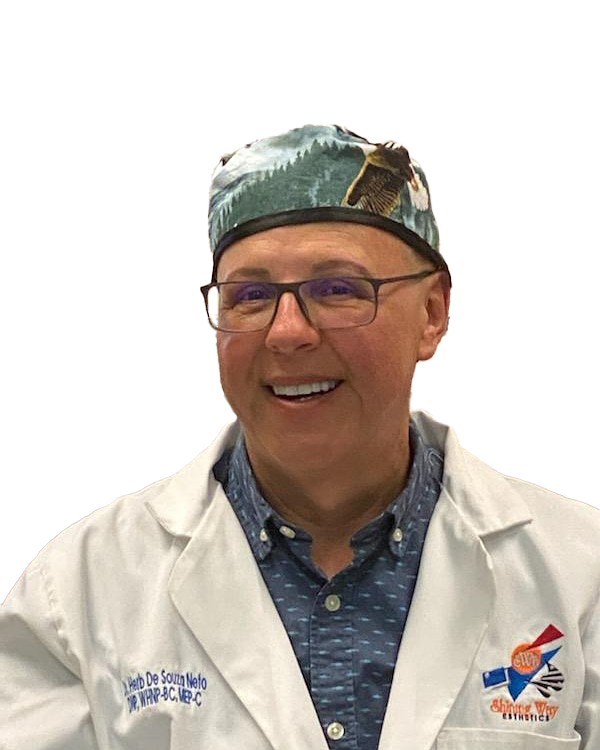 Laser/IPL Treatments & Hair Removal
Book Ft. Lauderdale Appointment
Laser/IPL Treatments & Hair Removal




Buy Your Skincare Products Online Or In Your Next Visit
COSMEDIX
With super clean ingredients, clinical level actives, luxurious textures and pure natural botanicals, COSMEDIX delivers transformative results for all skin types and tones without harming your skin in the process. skinbetter science®
When you're happy with your skin, you feel more beautiful and confident. These satisfying results are best achieved by working closely with an authorized skinbetter science® physician who can help you find the right treatment for your skin.

Elina Organics
Since 1998, Elina Organics has offered award-winning, sophisticated, organic formulations that naturally deliver clinical results.
PCA SKIN®
Using a complete daily care regimen will help you achieve your skin care goals. All PCA SKIN® daily care products are formulated to work together, no matter the combination.