Facials & Beauty Services
Chemical Peel
Book Ft. Lauderdale Appointment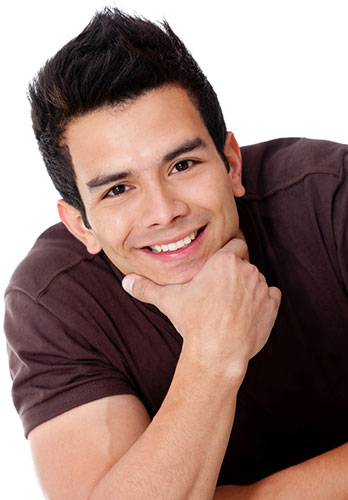 What is a Chemical Peel?
A chemical peel is a technique which involves the application of a variety of chemical solutions to remove the damaged layers of dead skin cells from the skin's surface. It is extremely beneficial for many skin conditions such as hyperpigmentation, rosacea, acne, sun damage, and photo aging. By removing the build-up of dead skin cells and stimulating the regenerative process, you will notice marked improvements in the formation of wrinkles and fine lines, texture and tone of the skin, hydration, reduced pore size, clearing of blemishes, more balanced oil production and an overall healthier skin appearance.
Chemical peels can improve the skin's appearance. In this treatment, a chemical solution is applied to the skin, which makes it "blister" and eventually peel off. The new skin is usually smoother and less wrinkled than the old skin. Chemical peels can be done on the face, neck, or hands. They can be used to reduce fine lines under the eyes and around the mouth, treat wrinkles caused by sun damage and aging, improve the appearance of mild scars, treat certain types of acne, reduce age spots, freckles, and dark patches (hyperpigmentation or melasma).
What are the different types of peels?
Progressive
Refers to a treatment that does not usually cause immediate exfoliation and only removes the outer layer of skin or the stratum corneum. As treatments are repeated, the skin will experience a mild sloughing.
Mid-Depth
These peels affect the intra-epidermal layer, and exfoliation occurs within two to three days after application. The skin goes through very little downtime. Peeling consists of light flaking similar to a sunburn.
Deep
This type of peel affects the deepest intra-epidermal layers. The skin becomes brown and crusty, then undergoes considerable peeling, which occurs three to four days after application. The skin peels in large segments as opposed to flaking. The entire process takes about seven to ten days.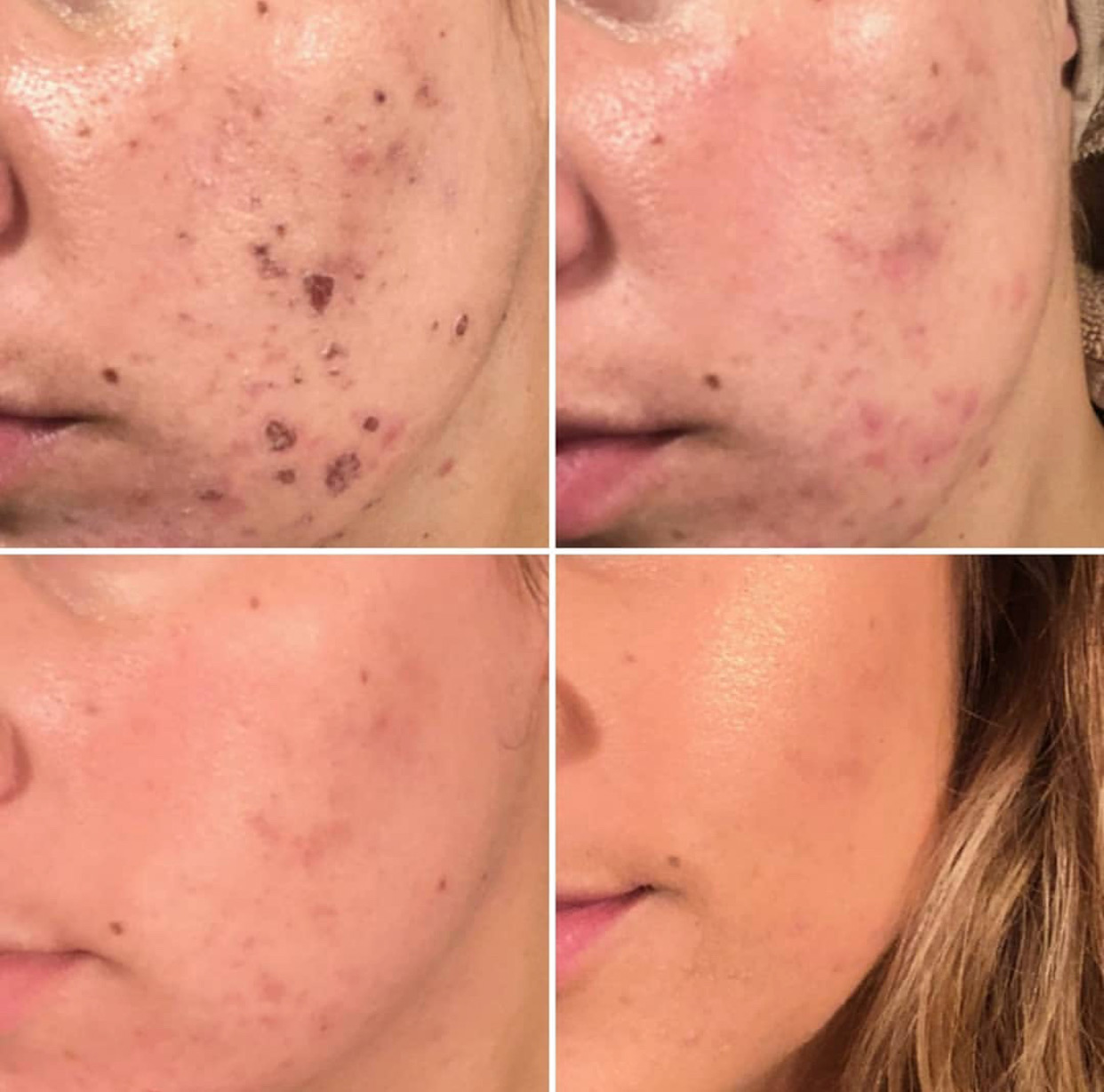 What type of home care should I use after my chemical peel?
There are specific instructions to be followed after your peel – this is as important as the peel itself. Post care will include occlusive healing balms, epidermal growth factors (for cell renewal and wound repair), calming or soothing topical products to reduce itching and inflammation, and always sunscreen! When the chemical peel is completed and your practitioner has determined the skin is healed, daily skin care is essential. The most important part of a home care routine is a cleanser and a sunblock. Next in importance is a supportive cell rejuvenator. These are the basics. Additional specialty products, such as pumice and buffing washes, antioxidants, eye serums, nighttime moisturizers, AHAs, ascorbic acid, retinol, enzymes, masks, and topical correctives may be added to enhance and maintain results. I will send you some photos of pre-post patients.
Chemical Peels offer these benefits:
Improves the tone, texture and clarity of your skin
Minimizes the appearance of age spots, freckles, and hyper-pigmentation, including melasma
Softens lines and wrinkles
Minimizes the appearance of acne skin conditions and acne scars
Stimulates the production of collagen for firmer, more youthful skin