Injectables Services
Dermal Fillers
Book Ft. Lauderdale Appointment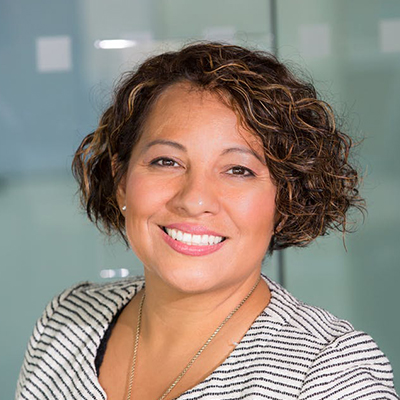 What are Dermal Fillers?
Dermal fillers restore volume and fullness to your face to reduce facial wrinkles and lines therefore reversing the appearance of aging. Dermal fillers can be performed in our office and only take about thirty minutes. Fillers provide immediate results while only resulting in minimal discomfort.
The most commonly requested areas for fillers: nasolabial folds and oral commissures – the creases and folds around the mouth; along the jawline, cheeks and cheekbones (Juvederm Voluma is especially made for lifting the cheekbones); in the temporal areas (on the sides of the eyes); used to help fill sagging earlobes; plump up hands to hide the appearance of veins; lips – for more volume or lip definition; we can even apply fillers along the bridge of the nose to help reduce the appearance of a strong bridge bone; under the eyes to help reduce the appearance of tiredness or dark circles.
At Shining Way Esthetics, we only choose the safest and most effective dermal fillers such as Juvederm™, Restylane®, Restylane Lyft, and Radiesse®. Our injectors and skin care specialists are certified practitioners using only US FDA recognized and approved products. We have numerous nonsurgical options to keep your skin healthy and looking great.
We offer all of our services in a comfortable and relaxed environment. Call today to be on the way to a better, healthier you. We are committed to helping each patient look and feel great on the inside and the outside.