Facials & Beauty Services
Microneedling
Book Ft. Lauderdale Appointment
Microneedling
Microneedling is a noninvasive, non-surgical aesthetic treatment that uses tiny needles to create controlled injury in your skin and trigger collagen and elastin production as part of your body's natural healing process. Microneedling can produce dramatic improvements in your skin without surgery or downtime. Through the process of neovascularization and neocollagenesis, there is improvement in skin texture and firmness, as well as reduction in scars, pore size, and stretch marks.
Radio Frequency Microneedling
RF Micorneedling is a minimally invasive fractional bi-polar, Radio Frequency system that will disperse micro-needles deep within the dermis to produce dramatic skin tightening and skin rejuvenation and can be used on all areas of the body.
How does the system work?
The Pixel8-RF provides precise and controlled coagulation and hemostasis deep within the dermis to help stimulate collage, providing dramatic skin tightening and skin rejuvenation. The micro-needle depth can be adjusted for each treatment area, Thereby, allowing for customized treatments to delicate areas, such as under the eyes, the forehead and cheek bones.
What are the benefits of microneedling?
Microneedling is often applied to your face, neck, hands, décolleté, abdomen, arms, legs, or other areas of your body with skin imperfections. The technique can produce the following aesthetic benefits:
Diminished skin pigmentation
Improved skin thickness
Reduced fine lines and wrinkles
Enhanced collagen and elastin production
Improved skin texture
Refreshed skin
Reduced acne scars
Fewer stretch marks.
Microneedling is an excellent alternative to plastic surgery and other invasive aesthetic procedures when you want to improve your skin's appearance and reduce unwelcome signs of aging.
Nano Needling Facial
This advanced pain-free method of Nano-needling stimulates collagen production in the skin by painlessly and safely infusing active ingredients through thousands of microscopic channels. Nano-needling tips are thinner than a human hair and are designed to have microscopic pyramid-like tips. With this design they are able to trick the body into repairing itself and allowing up to 97% product absorption. This treatment combats wrinkles, acne hyperpigmentation, fine lines, stretch marks, and other skin blemishes using your body's own repair process. This treatment needs no numbing cream and will painlessly smooth the skins texture and leave your skin glowing.
Topical anesthetic cream is used to keep the patient comfortable during the procedure. Patients should be advised that multiple treatments will be necessary. The number of needling sessions depends on the individual skin condition. Three or four treatments may be recommended for mild to moderate acne scarring, whereas deeper scars and stretch marks may require upward of five treatments or more. An interval of 4 to 6 weeks between treatments is typically recommended. Many practitioners are also doing maintenance treatments at intervals of 6 to 12 months. When utilized for generalized skin resurfacing, products such as topical growth factors and anti-aging serums are better absorbed in the skin as an adjunct to treatment.
At Shining Way Esthetics, we use a customized combination of medical grade serums to address each patient's specific skin concerns. We also use microneedling with our Mesotherapy and PRP treatments. The combination of these therapies provides more dramatic and noticeable results with each procedure.
We offer all of our services in a comfortable and relaxed environment. Call today to be on the way to a better, healthier you. We are committed to helping each patient look and feel great on the inside and the outside.
Skin Regeneration
This stimulates collagen production, helps improve fine lines, mild textural irregularities, pigmentation, and to improve general skin rejuvenation. Ultra-fine, medical grade, stainless steel needles are passed across the skin creating multiple surface skin channels. The tiny skin channels (wounds) allow for increased product penetration as well as activating the skin's natural healing response. The untreated skin allows for faster healing and makes it suitable for all skin types, except Cystic Acne.
These treatments can be performed every 4 weeks and depending on the condition being treated 3-6 treatments may be required.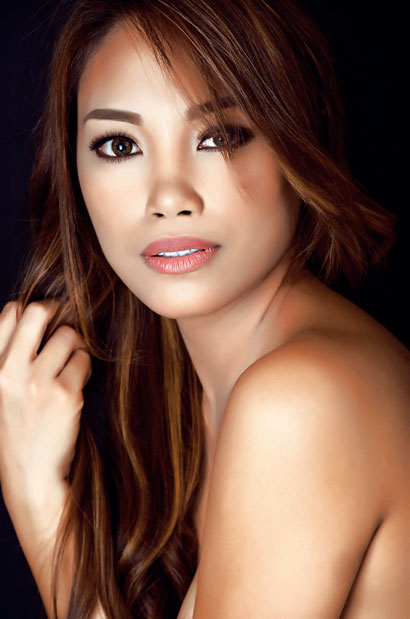 Come On In
You Deserve to be Pampered Today.