Book Ft. Lauderdale Appointment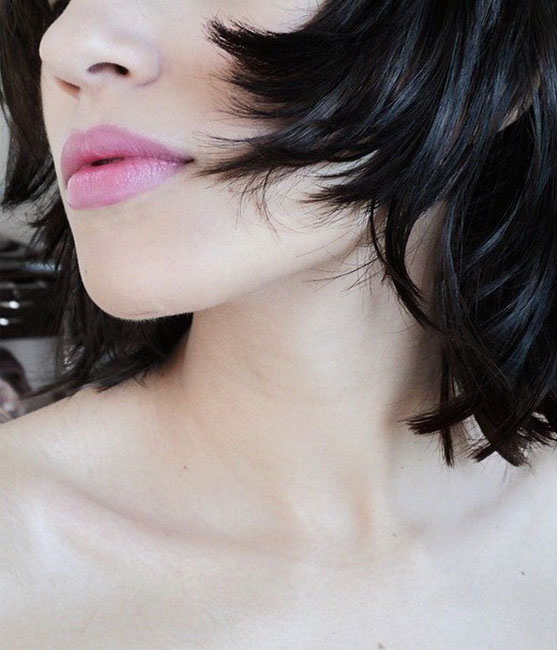 Kybella
Kybella is an injectable treatment that melts away the excess fat that causes double chins.  The substance is a synthetic form of deoxycholic acid, a naturally occurring material that helps the body absorb fat.
Kybella is the first and only FDA-Approved injectable to improve the appearance of fat beneath the chin by physically destroying fat cells.
Once Kybella destroys fat cells, they're gone forever, which means the results from the injections are permanent.  In the clinical trials used by the FDA, even patients who experienced weight gain after receiving Kybella didn't see the return of their double chins.
Kybella is a great option for people with fullness under the chin and do not want surgery
Approved for all skin types
Results in the treatment area are permanent
Minimal downtime
Minimal to NO discomfort
2-4 treatments for most people