Facials & Beauty Services
Agnes RF
Book Ft. Lauderdale Appointment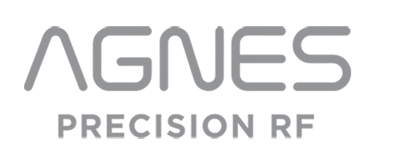 Agnes RF: A non-sugical Radio Frequency (RF) uses a small probe to penetrate the epidermal layers of the skin.(client is numbed before procedure and pain is very minimal during procedure) This procedure can sculpt and contour the face, neck, chin as well as other small areas of the body. This treatment creates more youthful looking skin using stimulation collagen and elastin production, providing long lasting unmatched results without surgery. Agnes is for all ages and skin types.
Agnes RF utilizes Radio Frequency (RF) energy for tissue coagulation and electrothermolysis. Micro-insulated needles penetrate the skin at specific points, distributing radiofrequency energy at precise temperatures to generate a tissue response without damaging the epidermis. This makes microneedling with AGNES RF simple, precise, and effective.
What you can expect from your treatment:
Dissolves fat
Needles are micro-insulated
Needle checking camera helps ensure safety and precision during procedure
Can be used to treat acne as well
Tightens & Tones
Reduces wrinkles in target areas
Reduces hyper pigmentation
Reduces puffiness and dark circles under the eyes
Come On In
You Deserve to be Pampered Today.