Shining Way Esthetics
Our Team – Ft. Lauderdale
Book Ft. Lauderdale Appointment
Fort Lauderdale, FL – Team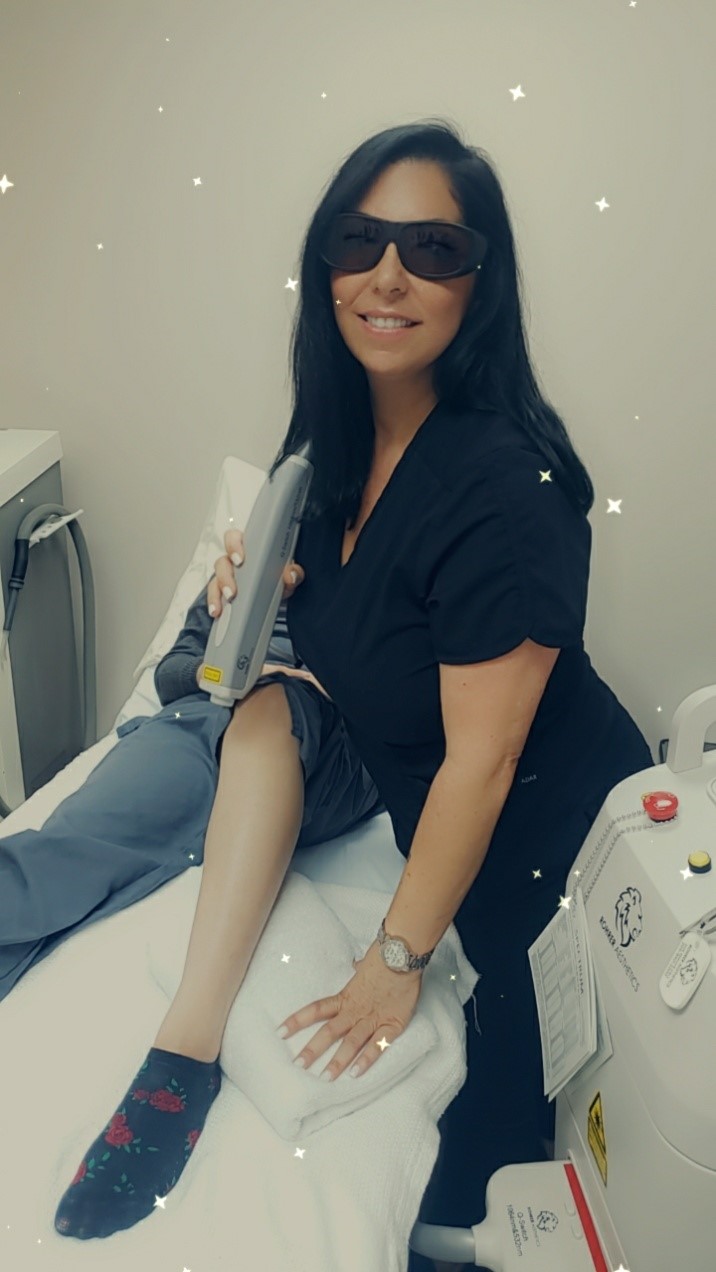 Karina Montgomery
Karina Montgomery is a licensed medical esthetician who began her skincare education at Florida College of Natural Health in 1996.  Thereafter, she worked in Boca Raton, Florida for three years before moving to Fort Lauderdale, Florida.  During that time, she created her own makeup freelance company for over 15 years.  After a few years on her own, she opened a salon with her family where she managed the salon and was the full-time esthetician for over 10 years.  Following thereafter, she went to college to continue her education as a medical esthetician and received a license as an Electrologist and Laser Technician.
Karina followed her passion, because she loves taking care of people and making them feel beautiful in their skin. She is a perfectionist in many ways. Her experience and knowledge make an amazing medical esthetician and electrologist!  Shining Way Esthetics is excited to have Karina on board to complement the many skincare procedures and treatments that we offer.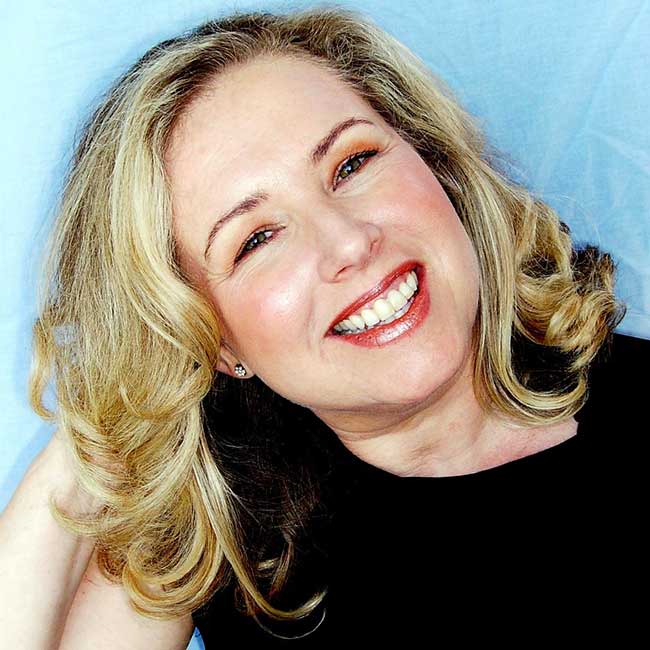 Ann-Marie Lofland
Ann-Marie Lofland received the world's prestigious qualification for Aesthetics and Beauty Therapy, The CIDESCO (Comite International d'Esthetique et de Cosmetologie) Diploma in 2002, along with being Licensed for Esthetics in Florida.
Being in the beauty and health industry for 17 years, with a focus on medical esthetics and wellness, her goal is to educate her clients on regenerative age reversal modalities, and topical nutrition to help repair, restore and enhance the health of the skin providing and delivering dramatic, long lasting results.
She passionately aims to live a holistic life and looks forward to nurturing a wonderful relationship with her clients through sharing her pearls of beauty, health, wellness and nutrition.