Injectables Services
Mesotherapy
Book Ft. Lauderdale Appointment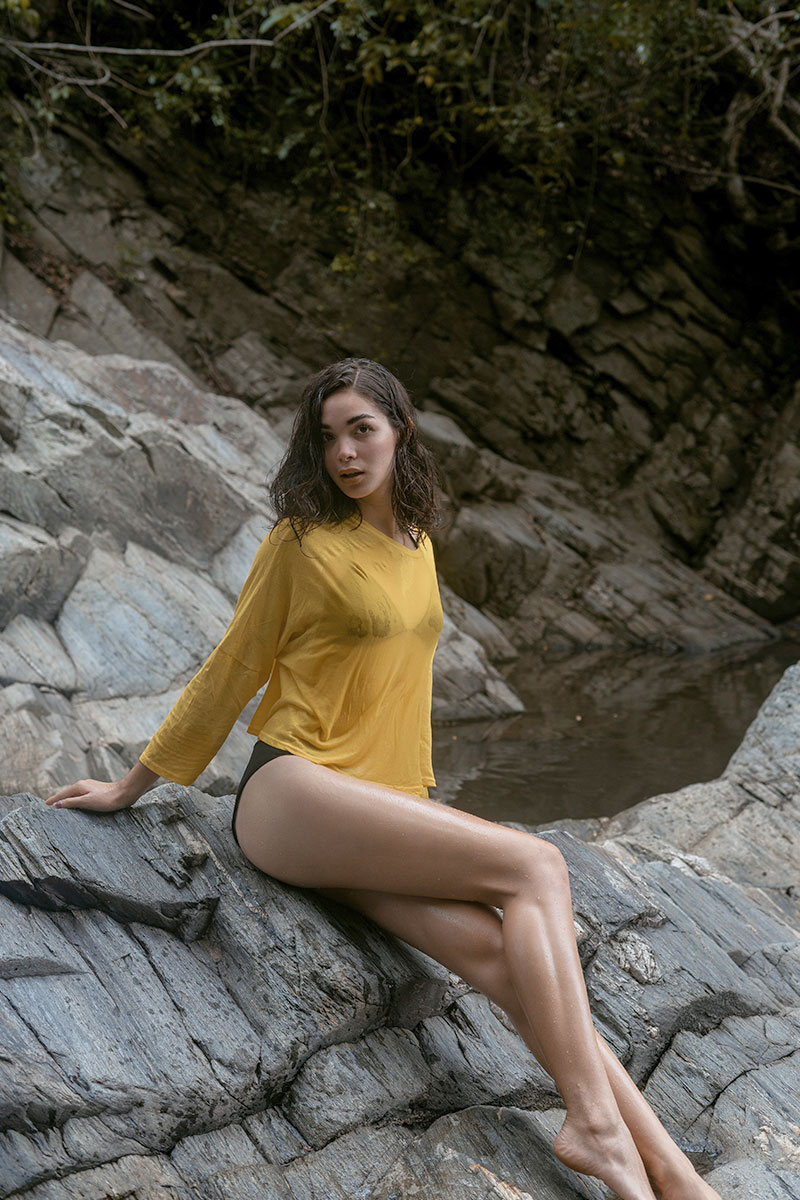 What is Mesotherapy?
Mesotherapy is a non-surgical cosmetic treatment that employs multiple injections of homeopathic medications, plant extracts, vitamins, and other ingredients into the mesoderm layer of skin.
Mesotherapy is used for the improvement of fat or cellulite reduction, pain management, localized hair loss (alopecia) or acne. Mesotherapy can be used on both men and women with great success. Mesotherapy is a widely used procedure throughout Europe and South America. It has been quickly gaining popularity in the United States in the last several years.
The medication is injected exactly where the person needs treatment to deliver rapid results. Mesotherapy has a variety of applications and is used to treat many conditions both cosmetic and therapeutic.
For fat or cellulite reduction, mesotherapy can injected into just about any part of the body that is of concern. The compounds used will help break down the fat or cellulite and, at the same time, aid in firming the skin. The most common areas of treatment with mesotherapy for fat or cellulite reduction are the abdomen, love handles, inner or outer thighs, buttock area, or upper arm area.
For facial rejuvenation, mesotherapy can be an effective treatment utilizing vitamins and minerals, such as Vitamin A, Vitamin C, hyaluronic acid, and many others, injected into the face. Results are brighter and firmer skin, reduction in pores, balance in pH levels, reduction in sebum (oil) production, to name a few.
For pain management, mesotherapy utilizes localized injections of lidocaine and Ketorolac or Toradol to reduce pain and inflammation in localized areas.
For hair loss, mesotherapy can be used individually or in combination with platelet rich plasma (link to platelet rich plasma page). Products used include minoxidil, finasteride, biotin, saw palmetto, to name a few.
Mesotherapy can also be used in conjunction with microneedling (link to microneedling page) for enhanced and more dramatic results.
At Shining Way Esthetics, we are an officially trained injector of Kybella©. Kybella is an FDA approved drug that is used to reduce fatty tissue under the chin (sometimes referred to as double chin). The treatment is similar to a mesotherapy treatment with the main difference being that instead of using compounded products, Kybella utilizes exclusively deoxycholic acid produced and sold by Allergan, Inc. Results are similar to a mesotherapy treatment. Talk with us about whether you need mesotherapy or Kybella.
At Shining Way Esthetics, we have worked with Mesotherapy treatments with excellent results since 2001.