Facials & Beauty Services
Facials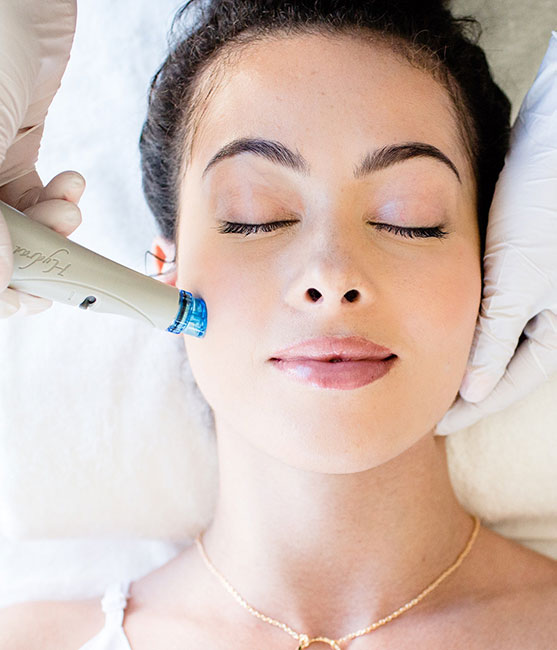 HydraFacial
HydraFacial…What's It All About?
Your skin is the largest organ in your body. Why not care for it like you care for the other organs? Caring for your skin will be the single-most thing you can do to help minimize the signs of aging.
What is a HydraFacial?
A three-step approach to skin rejuvenation:

Water-based exfoliation to remove dead skin from the surface
Unclog pores and break up blackheads
Serums to rejuvenate your skin from the inside out
BENEFITS:
Cleanse
Exfoliate
Deep Pore Cleanse
Hydrate with Antioxidants
Fine Line Reduction
Wrinkle Reduction
Sun Damage Relief
Deep Hydration
Clean Clogged Pores
Reduction of Acne
Reduction Flaccidity
Does it take long? NO! You'll be out in about an hour!
Downtime? NO! Ready to go and face the world!
Clinical Peel
Glycolic/Salicylic/Lactic Acid
The Perfect Derma Peel
For all Fitzpatrick 1-V1 skin types
Treats all skin conditions with superior results for:
Acne
Mild Rosacea
Acne & PIH, improves textural scarring
Pore reduction
Aging skin
Hyperpigmentation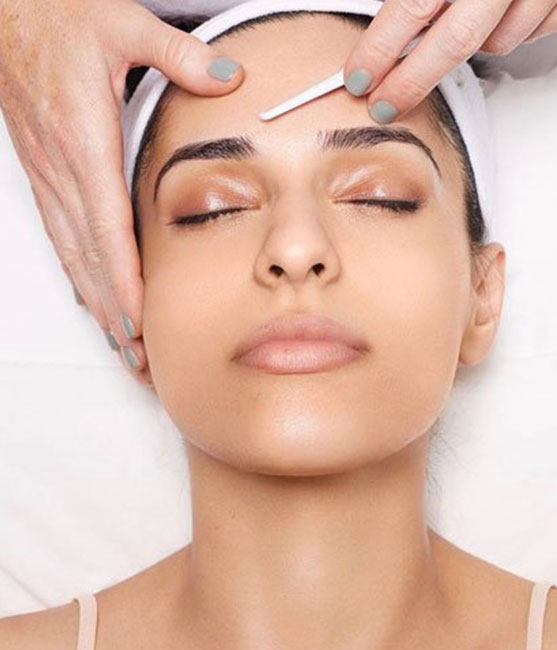 Dermaplaning
Dermaplaning is a highly efficient, safe, physical exfoliation procedure used to clear away dry, dead skin layers that can dull the complexion. 
Benefits
Removes "Peach Fuzz"
Gently Exfoliates & Removes the Top Layer of Dead Skin
Softer, Smoother, Brighter Skin
Reduces the Appearance of Hyper-Pigmentation/Sun Damage
Increases Absorbtion of Topical Skin Care Products
Immediately Diminishes the Appearance of Fine Lines & Wrinkles
Creates Healthier, More Radiant Appearance
Can be Followed by a Chemical Peel for Enhanced Results
Micro
dermabrasion
Microdermabrasion stimulates the lower layers of the skin, thus increasing collagen and elastin, leaving your skin smooth, fresh, and rejuvenated. Microdermabrasion evens skin tone and color, refines pores, and reduces breakouts. In addition, it creates softer firmer skin and repairs elasticity.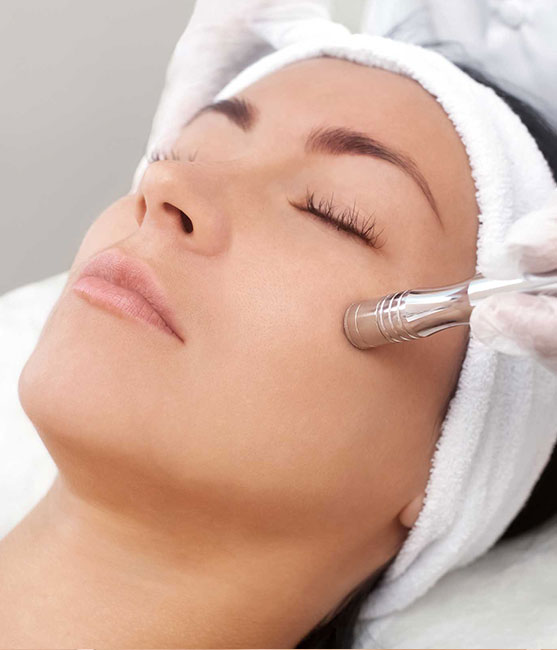 Plasma Fibroblast
A revolutionary treatment for those looking for an alternative skin tightening method to surgery. Using the body's natural healing process to promote collagen through fibroblast proliferation and minimal downtime we can treat anything from excess skin on the eyelids all the way down to saggy knees. A skin consultation & prep is necessary.
PCA Detox Treatment Facial
to removing all impurities, toxins, pollutants, and dead skin cells possible to renew and revitalize your skin back to PH balance.
PCA 6% Retinol Peel
6% Pure Retinol Peel is indicated for people with moderate to severe discoloration and normal to resilient skin. This peel provides dramatic and rapid rejuvenation and is appropriate for treating the visible signs of aging, as well as those with sallow or dull complexions. Patients should expect dramatic peeling and sheeting beginning two to three days post-treatment and lasting for up to ten days.
Retinol Peel Benefits.
Stimulates the production of collagen and elastin.
Retains moisture in the skin.
Promotes the turnover and regeneration of new skin cells.
Diminishes the appearance of fine lines and wrinkles.
Thickens the dermal layers of the skin.
Reduces hyperpigmentation and age spots.
Smooths skin tone.
Tightens and unclogs pores.
Evens out texture.
Rejuvenates a dull complexion.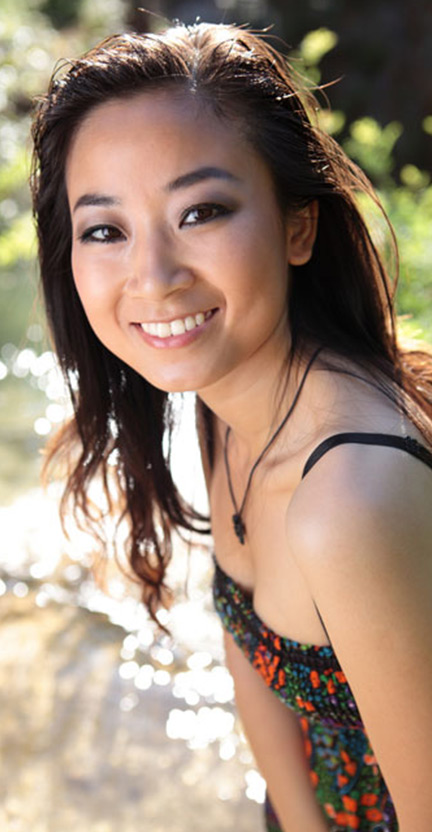 Come On In
You Deserve to be Pampered Today.