Wellness & Anti-Aging
Infusions
Book Ft. Lauderdale Appointment
The Myer's Cocktail – the original IV vitamin cocktail. A vitamin-packed infusion with B Complex vitamins, Vitamin C, Calcium, and Magnesium. This powerful antioxidant infusion aids in decreasing stress, muscle spasms, tension headaches, migraines, and allergies. Helps to keep your body well-tuned and in balance.
Age Me Not – a skin revitalizing cocktail of Vitamin C, Biotin, Co-Q-10, and Glutathione. This infusion contains powerful antioxidants that help heal your skin from the inside out. Aids in protecting your skin against free radicals; brightens and clears your complexion; reduces pores; aids in reduction and prevention of age spots and hyperpigmentation.
Stamina – B Complex vitamins, B5, B6, plus B12 combine to give you the energy you need to get through your day. Great for those suffering from adrenal fatigue and general lack of energy.
Thin Away – a substantial cocktail to aid in healthy weight loss. Containing vitamins, minerals, 3 fat burners, and L-Carnitine, this infusion will help you develop lean muscle mass and use stored fat.
Hangover No More – with vitamins B, C, amino acids, anti-inflammatory and anti-nausea minerals, this cocktail will revitalize your body; relieve headache and stress; rehydrate, and get you ready for the next party!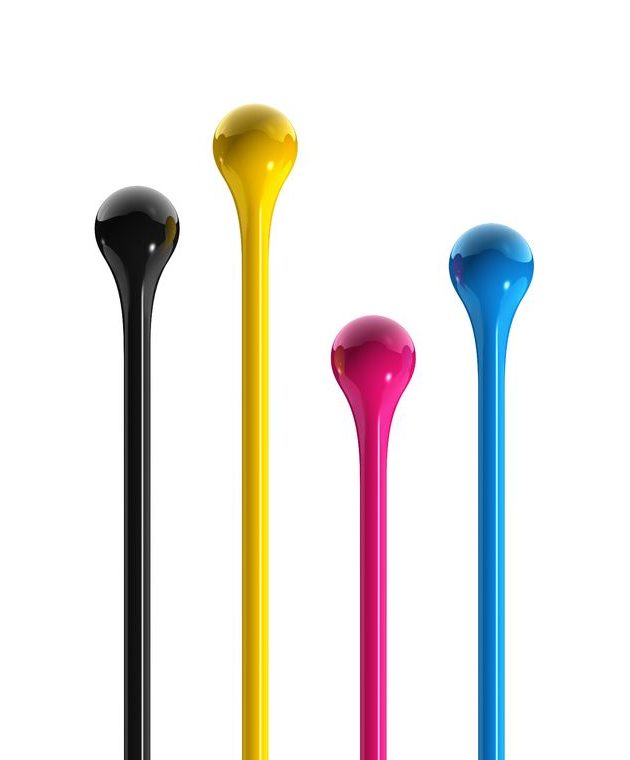 Come On In
You Deserve to be Pampered Today.